We are Big Penny - an open-hearted hospitality operator and inclusive employer with a diverse team. We aim to create spaces and experiences that bring people together and allow communities to connect.
‍
Our name reflects what we are all about:
BIG because our flagship venue is…well, massive!
PENNY because of the local Coppermill which in the 1800s rolled copper sheets to be made into penny and half-penny coins. Also because a penny is inclusive (everyone has one) and that's how we want our venues to be.

Big Penny was born in September 2022, following the sale of the Truman's Beer trademark.
OUR VENUES
We're putting as much effort in sourcing the best quality products as we do brewing our beer. From food dishes to wine producers, we've gone to every effort possible to support local where we can. Come hungry and thirsty and tuck in!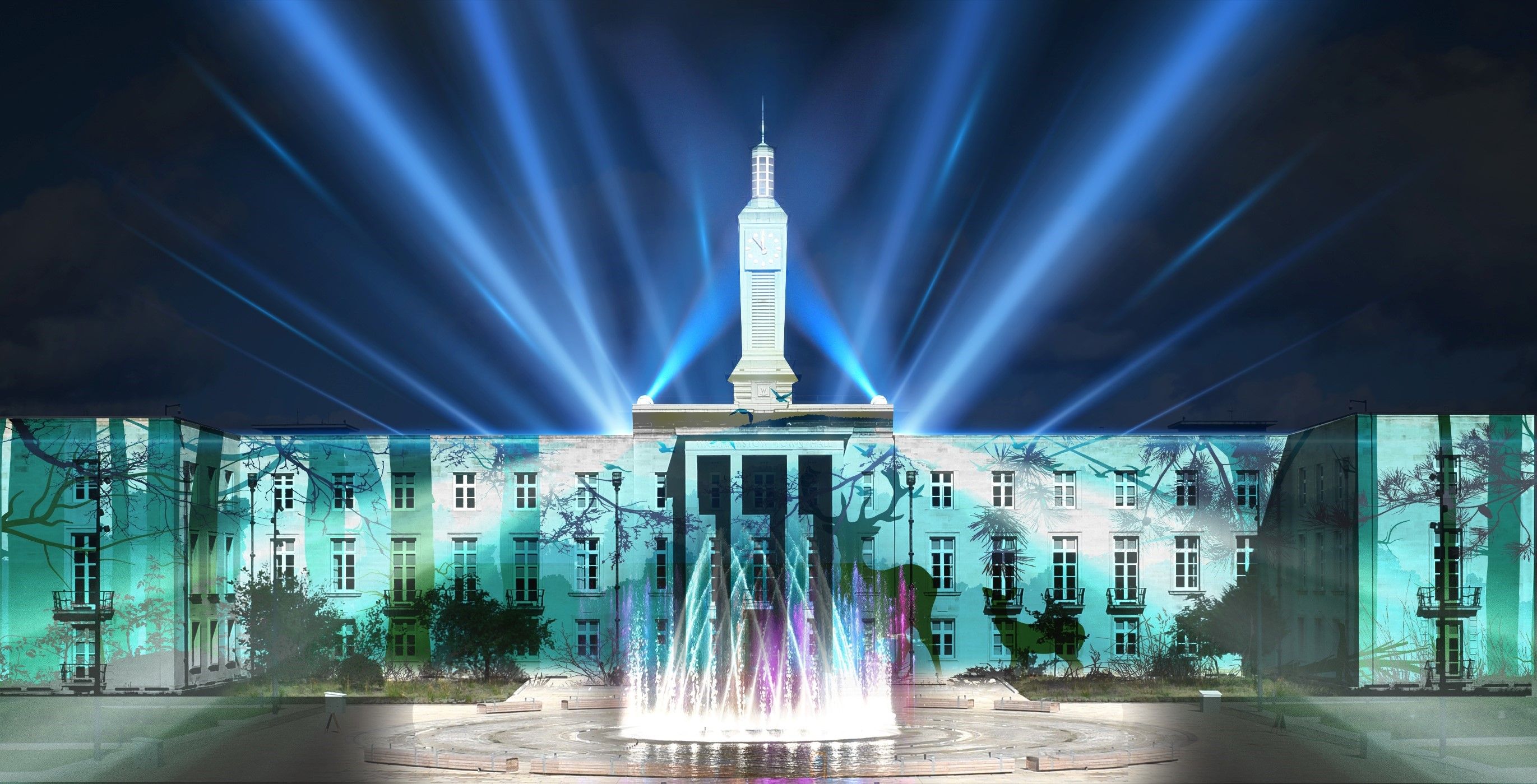 WHAT'S ON
GUY FAWKES LIGHT SHOW SPECTACULAR
FRI 3 - SUN 5 NOVEMBER
We're really excited to run a full Big Penny full-service bar at the Waltham Forest Light Show Spectacular for the Guy Fawkes weekend! You can expect an immersive light show with street performers, food and more!